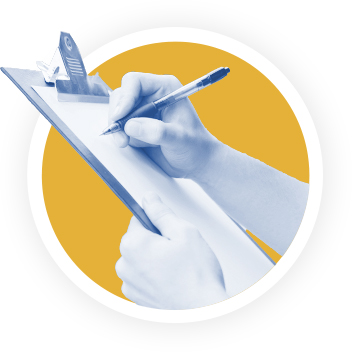 Three benefits of hiring temporary employees
Posted: March 20, 2020
When running a business, you know that you can't press the pause button on the flow of work to deal with employee turnover and the complex hiring process. The work must continue. But open job slots may affect productivity and stretch other staff members. If this sounds familiar, then hiring temporary employees may keep your company moving forward through times of transition.
Consider the following three benefits of hiring temporary employees:
1. It gives your company access to new skills
Contrary to what you might believe, temporary workers aren't all low-skilled workers. Some are highly skilled, experienced professionals with industry expertise. Temporary staff can bring new skills and perspectives to an organization, potentially improving efficiency or streamlining production.
If a new project or product requires skills outside of your team's area of expertise, hiring temporary employees can provide that new talent to keep things moving. After that project is over, you aren't stuck with employees whom you no longer need. You can choose to employ them for another project, or simply tell your staffing agency to help them transition out of the company.
2. It saves you money
As a business owner, you understand that reducing overhead costs is a component in increasing profitability. Temp workers can be extremely cost effective. The process of hiring a temporary employee is usually more cost effective than making a permanent hire. When you hire a staffing agency, it – not you – becomes the temp worker's employer.
The agency is responsible for and bears the financial burden of recruiting, screening, testing and hiring workers, payroll expenses and paperwork, withholding taxes, and unemployment and workers' compensation insurance. Staffline handles these time-consuming processes while also offering temporary employees paid holidays, paid vacation, medical insurance and Staffline QuickPay®. When employers have an expert on their side, they are free to focus on the core responsibilities of running their business.
3. It can lead to meaningful hires
Finding employees who are the right fit for your workplace is always a challenge. When you work with a staffing agency, you have the chance to evaluate workers over a longer period without committing to a full-time employee. It can also alleviate some of the urgency associated with filling an opening in your permanent staff. Having a short-term employee in place during your recruitment process ensures that you can take your time finding the right hire.
If you think hiring temporary employees is the right move for your business, but you don't have the capacity to handle all of the details, reach out to our team at Staffline. We have access to qualified, eligible and skilled workers who are ready and available.