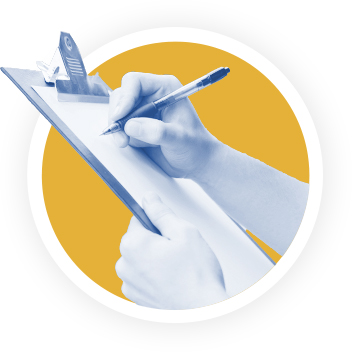 The Role of Labor and Employment Legislation
Posted: October 28, 2019
The United States Department of Labor (DOL) administers and enforces more than 180 federal laws. These mandates and regulations cover many workplace activities and are most commonly applicable to businesses, job seekers, workers and contractors. While maintaining compliance with employment laws may seem like a daunting task, these laws were designed to protect workers from wrongdoing by their employers, and to help employers know the regulations they must uphold.
As these laws evolve over time, it's imperative that employers stay on top of legislation changes and understand the key laws that affect their daily business operations. To help you better grasp labor and employment legislation, let's walk through a few of the most common laws that you need to get right.
Minimum wage
Today's federal minimum wage in the U.S. is now $7.25, though some states and cities have a higher rate. Knowing the minimum wage in your operational locations is crucial to avoiding negative government attention.
Workplace safety and health employment laws
Occupational Safety and Health Administration (OSHA) is the entity that regulates workplace safety in the U.S. at the federal level. Before OSHA, there were myriad local, state and federal laws that regulated workplace safety and health issues. However, the governance and enforcement of these were sporadic at best.
As an employer, workplace safety and health statutes should be a top priority. It's your job to know what you need to be doing to provide safe working conditions, including noise levels and workplace temperatures. Workplace safety and health employment laws also cover work injuries, biological hazards, chemical hazards and long work hours.
Workers' compensation employment laws
In most states, employers of a certain size are required to carry workers' compensation insurance. This insurance covers the medical costs of on-the-job injuries, as well as provides a partial wage, while the employee is recovering from the injury. It's important to understand how these rules apply to you as a business owner or operator, especially if you are staffing temporary employees.
It's easy to overlook updates to labor and employment legislation and make mistakes, even when you think you're taking the necessary precautions. Be sure you have a staffing partner that can help to prevent potential mishaps and lift unnecessary burdens off of your shoulders.